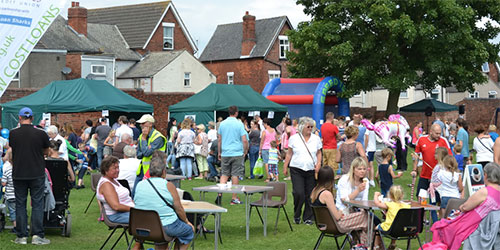 Bolsover Methodist Church
A new multi-phase redevelopment project in support of the wonderful work carried out by the Bolsover Methodist Church and Freedom Community Project.
Amount awarded £50,000.
Revd Sean Adair, who is the minister at Bolsover Methodist, explained how his church had been 'bursting at the seams' with much-needed community work over the past decade, which has resulted in the building itself requiring refurbishment.
Bolsover, a small town near Chesterfield in Derbyshire, has struggled both socially and economically over the years. The majority of work is temporary and options further afield are unfortunately too expensive for many.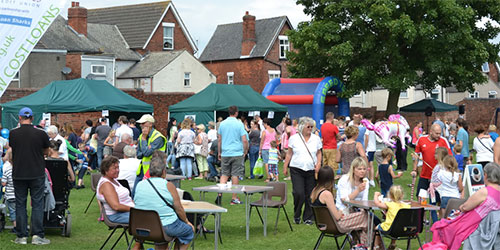 During the recession in 2008, our church members realised they had to look outward and do more to help the community. The depth of poverty and the many and varied needs of people who had received no, or very little, support for years really became clear.
With more and more needs coming to the surface, it became clear that more staff were needed to really tackle the issues facing the community. As a result, the Freedom Community Project (FCP) was born. At first it was simply an expression of the church's community ministry and in time it became a charity in its own right, but is still very much part of the Methodist Church's ministry and work.
The grant is going to help Bolsover Methodist Church undertake long overdue repair works and create multi-purpose, flexible spaces to enrich and develop their worship, outreach and community programmes, such as the Freedom Community Project (which is now a highly respected regional charity supporting 13 post-industrial and deprived centres around Derbyshire and Sheffield and continues to expand).
Grants Officer, Paul Playford, from Benefact Trust, who run the Methodist Grants programme, said: "It is a real privilege to go and meet the people, see the projects and really understand the impact of our grants out in the community. This is an amazing project that is making so much difference to so many lives and communities who feel as though they have been let down, forgotten and given up on, repeatedly, and over many years."
Back to Grant Giving